It's not an exaggeration to say our lives are ruled by the sun, surf and sand. Our home on the Gold Coast stretches along over 70km of white sandy beaches, surrounding us with unparalleled natural beauty and is filled with people who celebrate the lifestyle found here.
Living here is the inspiration for our swimwear.
The Gold Coast has been our family home since 1980 when our founder moved here. Born in the UK and living in Canada, she was drawn to Australia by her future husband. Exploring the Coast brought her to local markets where she upcycled clothes to sell, and then with her natural talent for listening to what people were asking for, she began making original pieces and swimwear.
Originally, we made surf swimwear. But realising, it is not just surfers that go to the beach. We didn't surf, and WE still went to the beach – so what do WE WANT our swimwear to be?
Fresh. Fun. Functional.
We wanted to make things that gave us the feeling of summer and long, lazy days at the beach.
Swimwear to look good in. Swimwear to feel good in.
Not an age thing. Not a 'type' thing.
Swimwear to wear ALL DAY.
Swimwear to make memories in.
---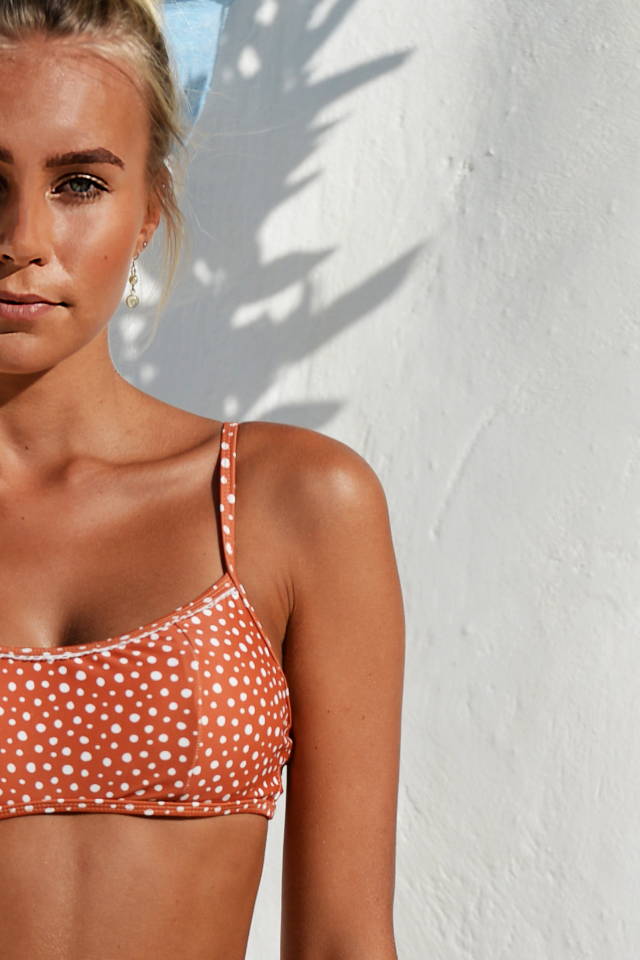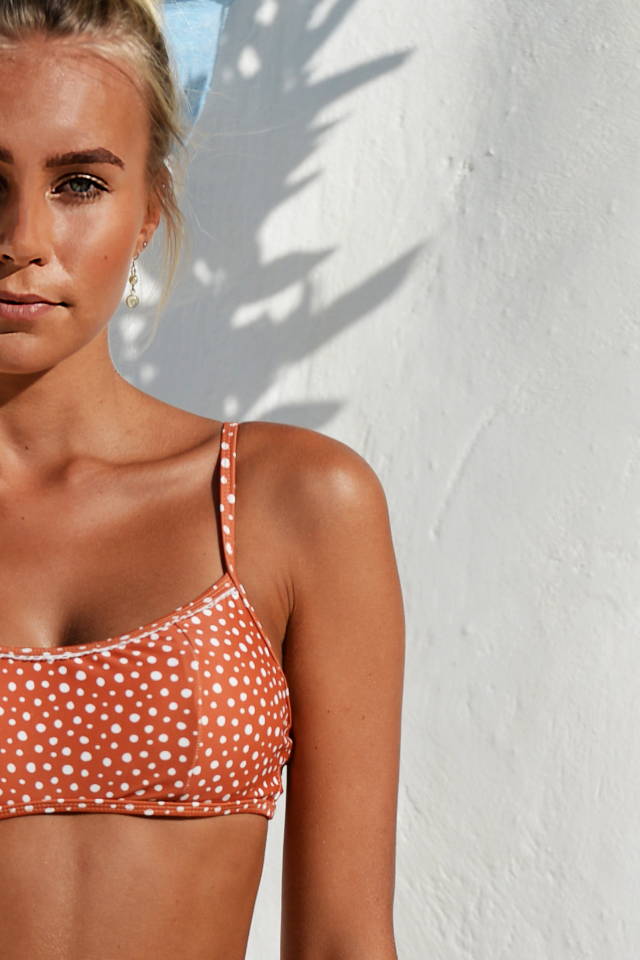 To create this swimwear we came back to our strengths. Firstly, we listened to our customers – we asked what they were looking for, how things fitted, where they were going to wear our styles – everything and anything we could think of. Secondly, we are a family and as a team we shared our strength to achieve our dream together.
Making our dream into reality has not been a straight path. As a small team, the movement to the wider industry of manufacturing offshore was big. It changed how we produced things here in Australia as there were fewer makers and the specialised equipment needed to make swimwear was no longer invested in. However, we always come back to what we're trying to achieve – swimwear for the beach. This has seen us continue to support our local makers, as well as build ties internationally.
In fact, it's made us into a sustainable brand in Australian fashion.
We make small quantities of the highest quality, which minimises our contribution to landfill. We have our small office and warehouse and a loyal network of Australian suppliers and makers, which keeps jobs and skills in Australia. Where we do source things like fabric and manufacture overseas, it's with suppliers of the highest quality who have acknowledged ethical standards.
---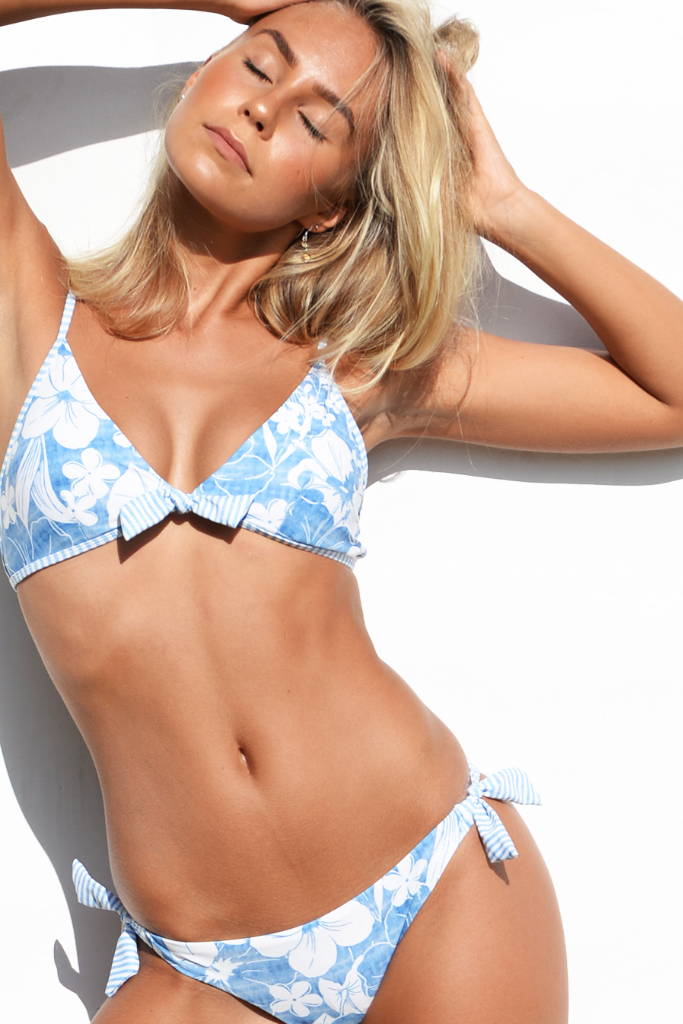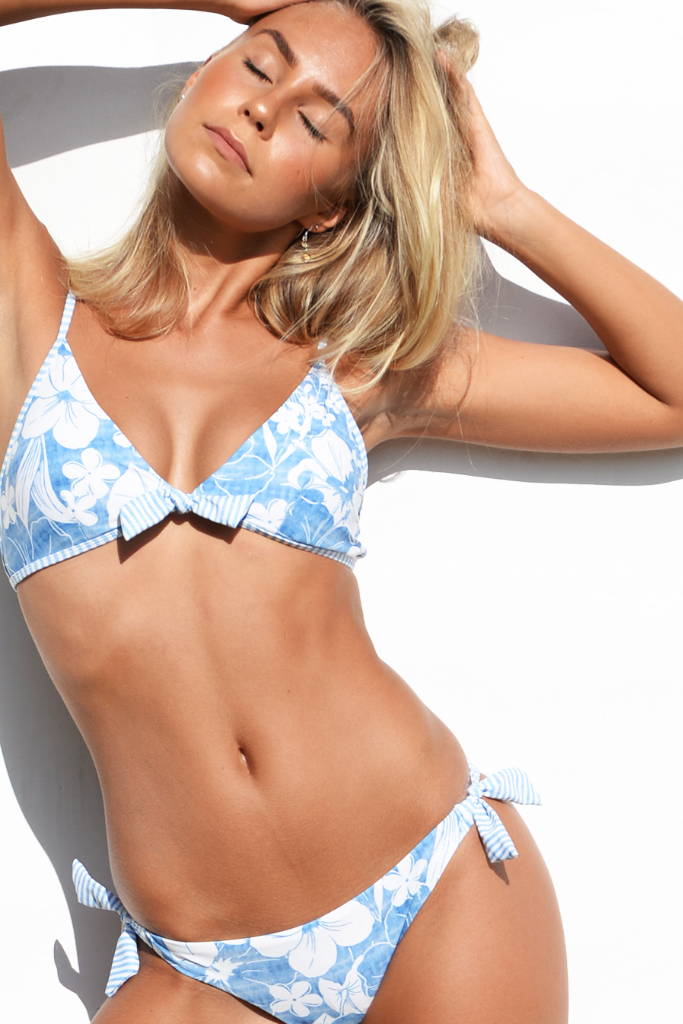 And this is great for our customers, too.
It means when they're buying a Finch Swim bikini, they're buying unique Australian swimwear. A well-made, sustainable product, designed in our home for your next trip to the beach.
When we look at the future at Finch Swim, it's like sitting on the sand and looking towards the horizon –
gorgeous, and full of endless possibility and potential.
---