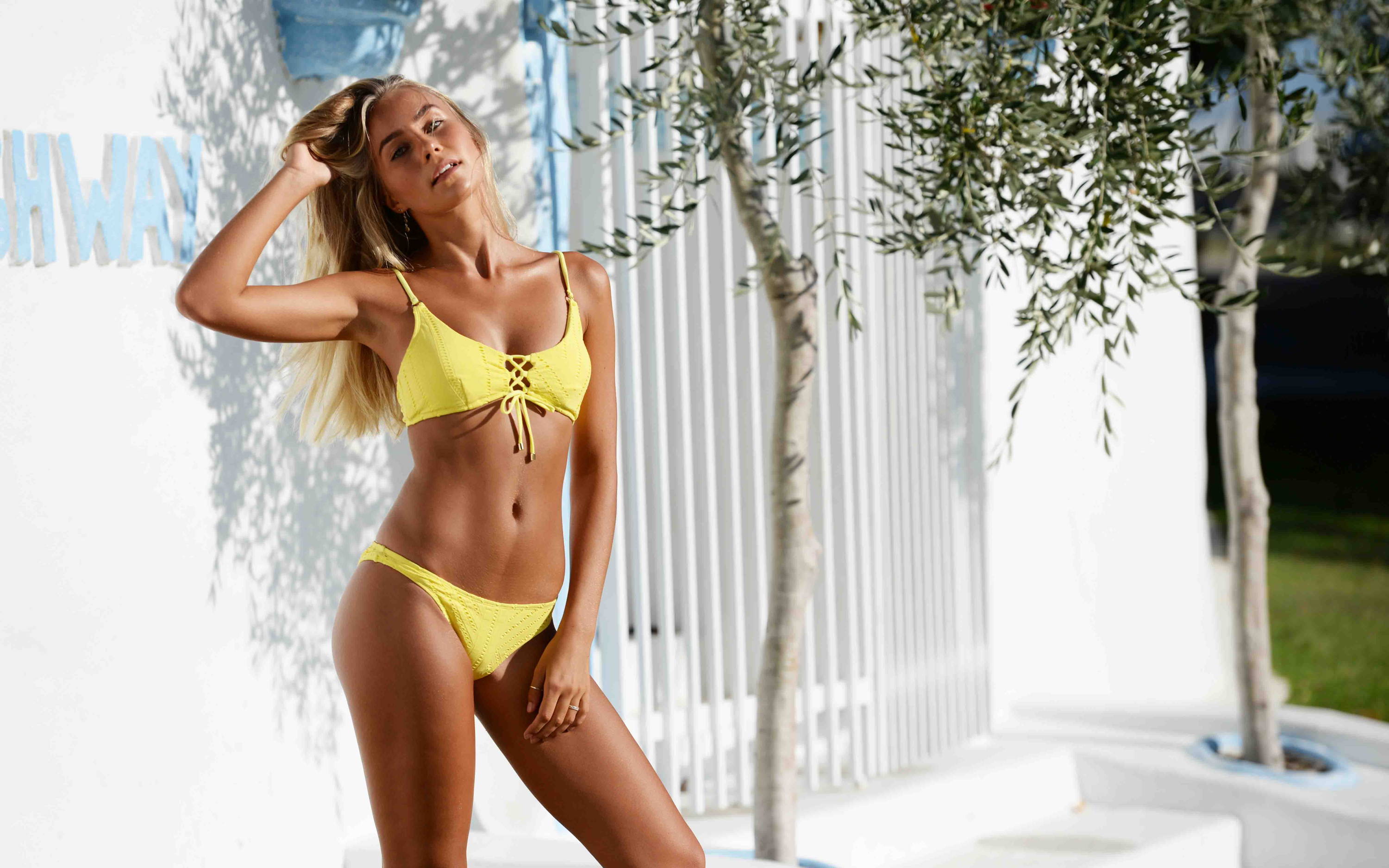 Crisp and fresh, the knitted lace is the perfect detail with angled patterns adding depth.
These spice and burnt red printed styles are just waiting to jet somewhere exotic.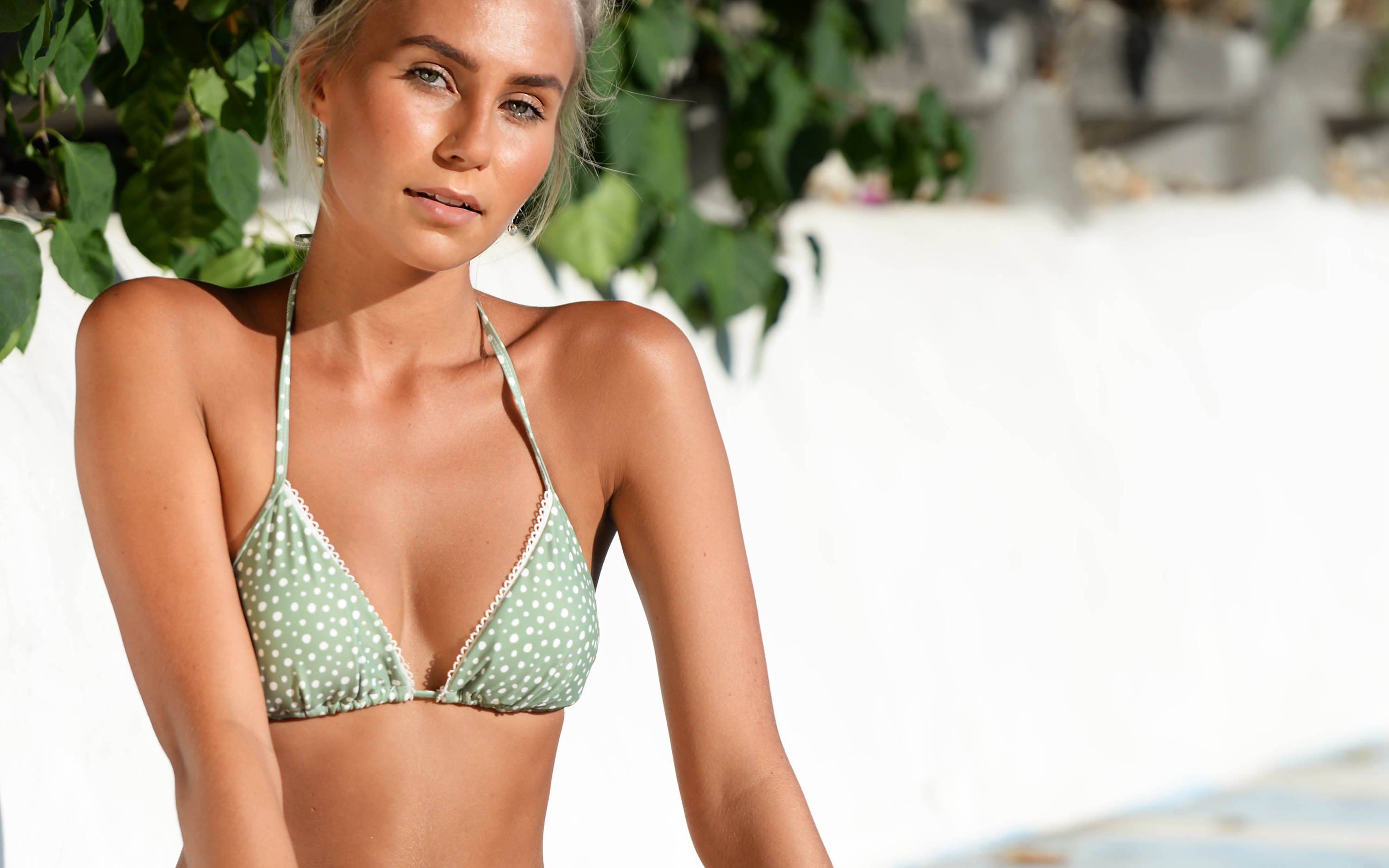 Delicate lace trims and spot printed on a crisp Palm green is your summer mood.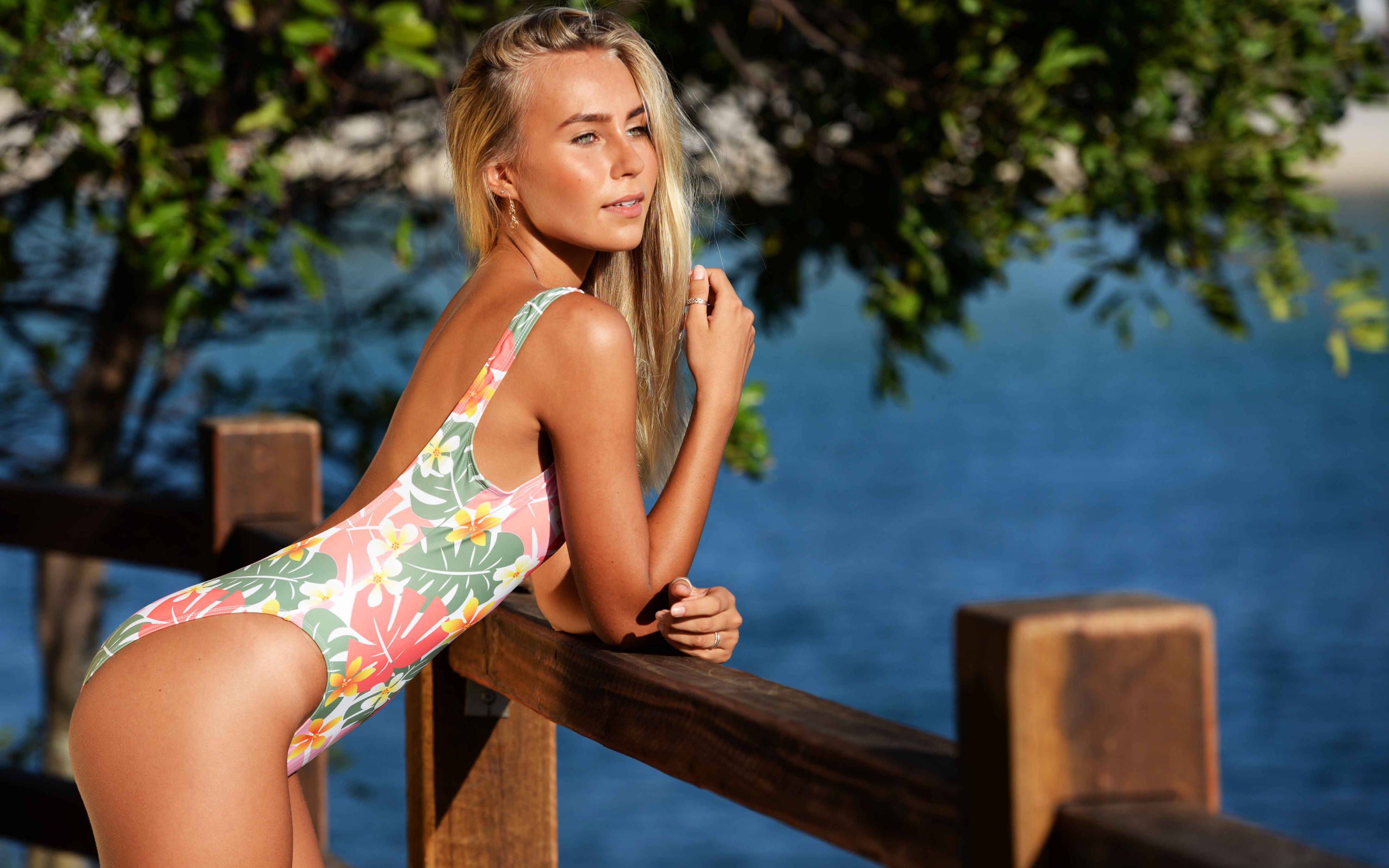 Khaki, Blush and Peach make these Australian Made styles perfect for a beach escape.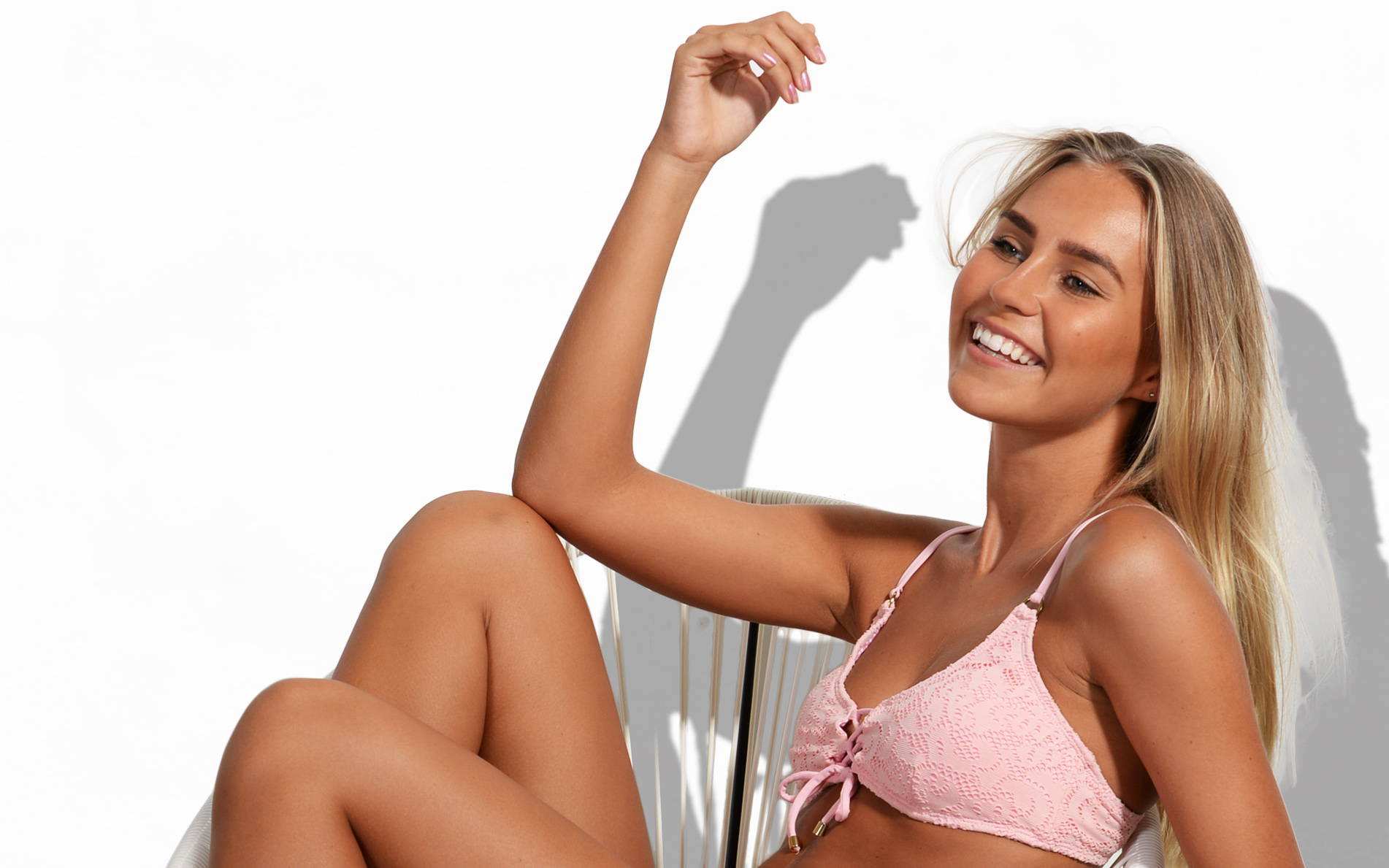 Natural tones with injections of romance and femininity.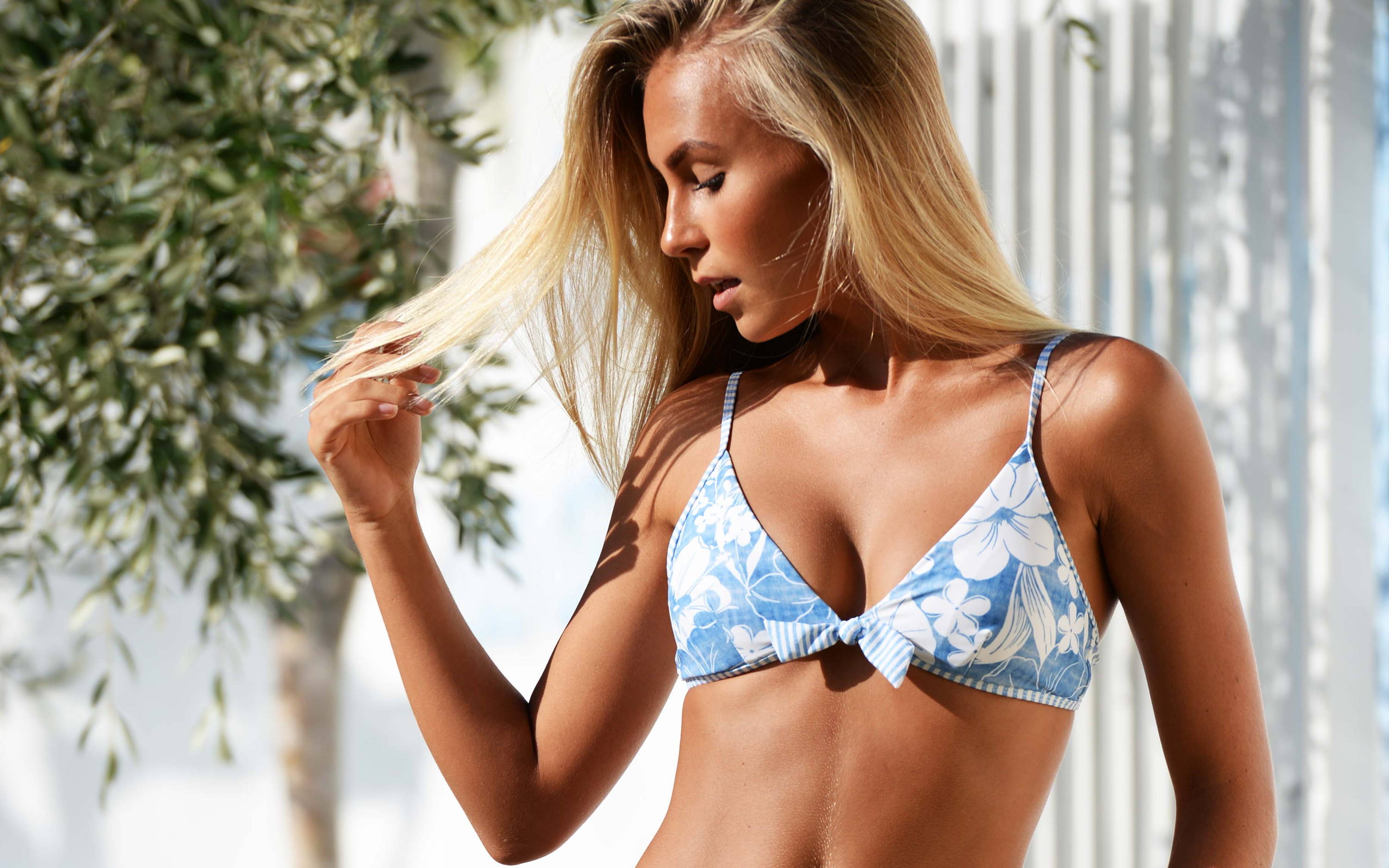 A fresh alternative to mixing prints creates intricate swim options with hibiscus vibes.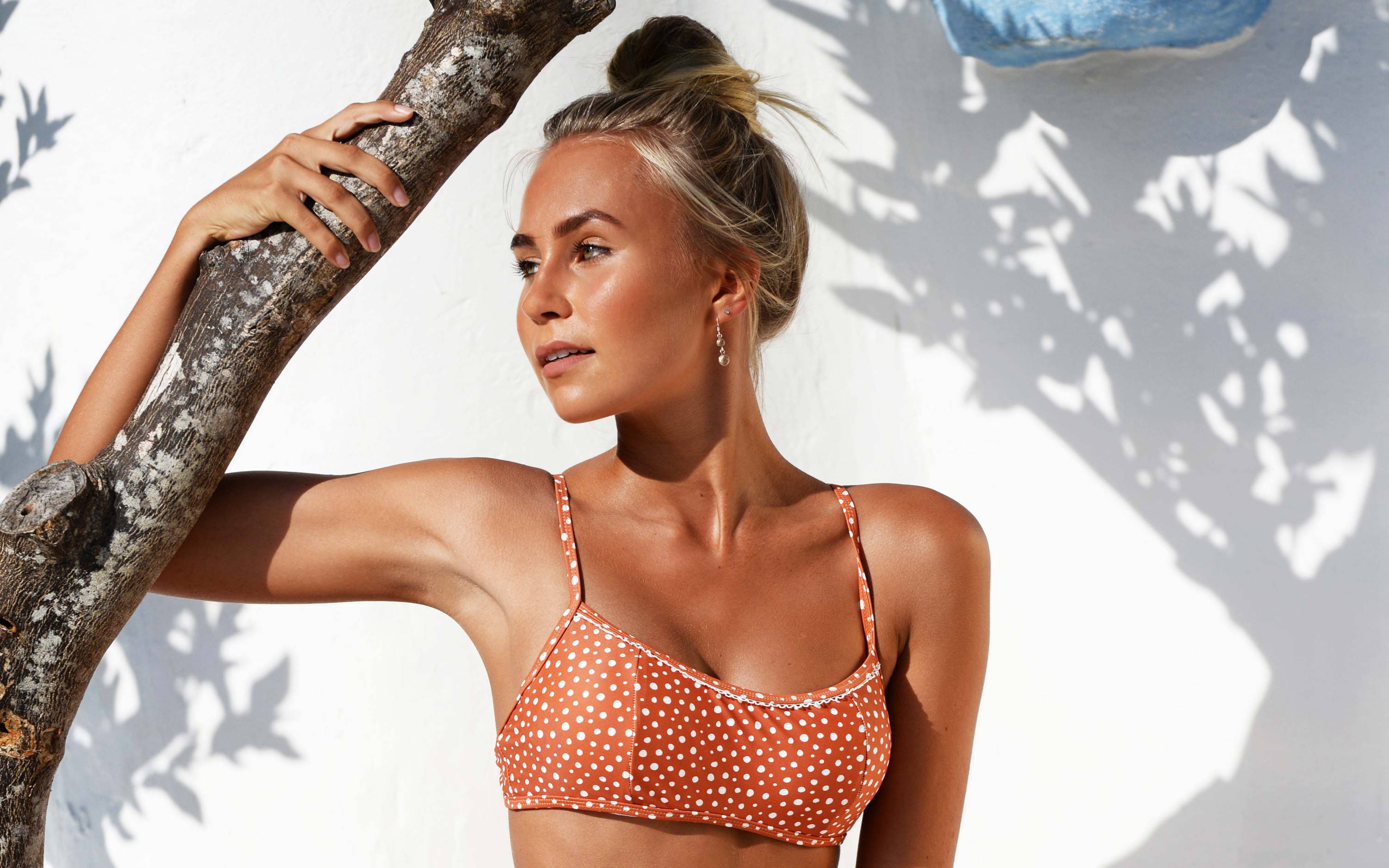 The delicate lace trim and spot printed on a cinnamon base create a textured beach vibe.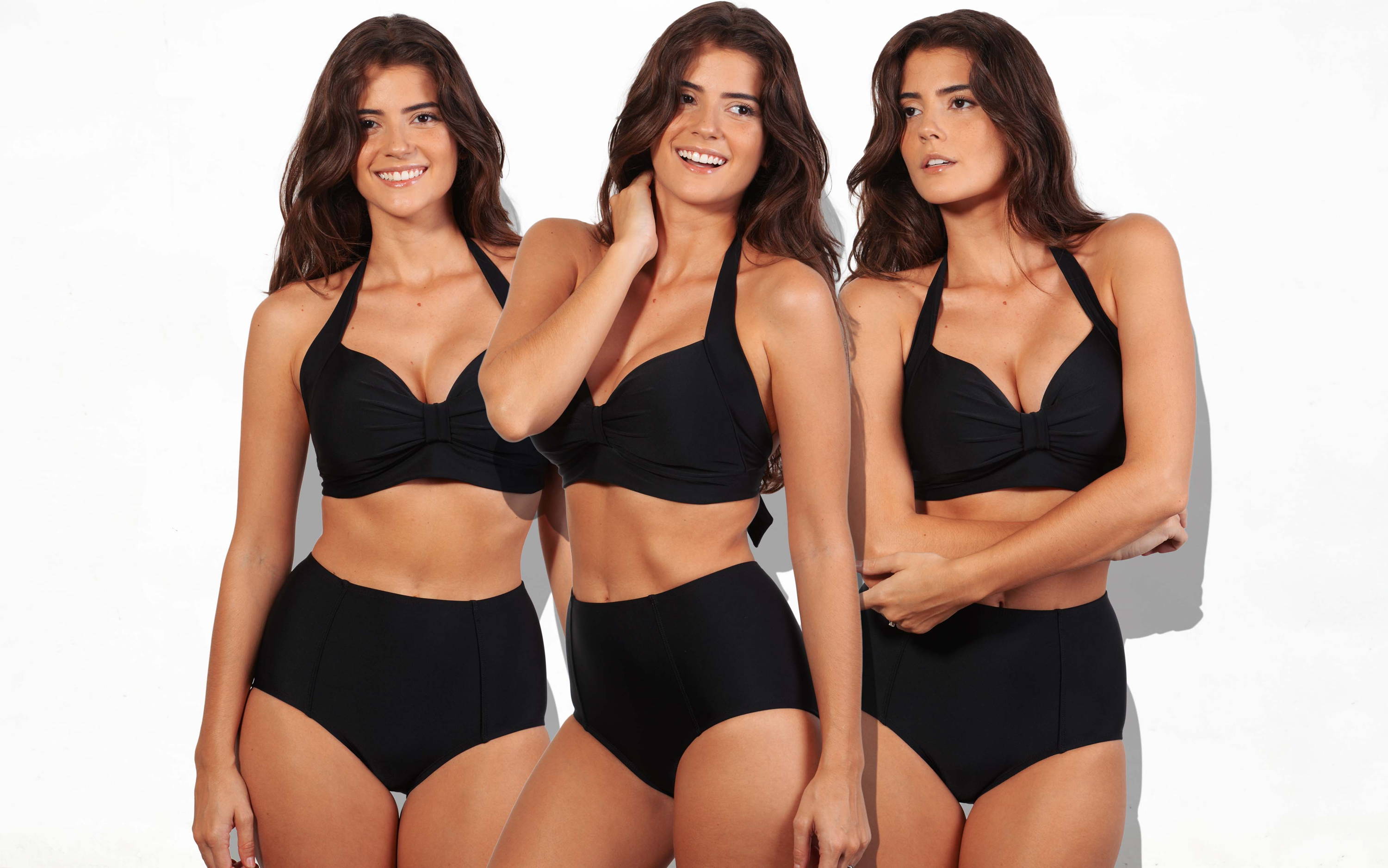 When a style's this good you don't mess with it. Matt Nylon Lycra swimwear in classic Black.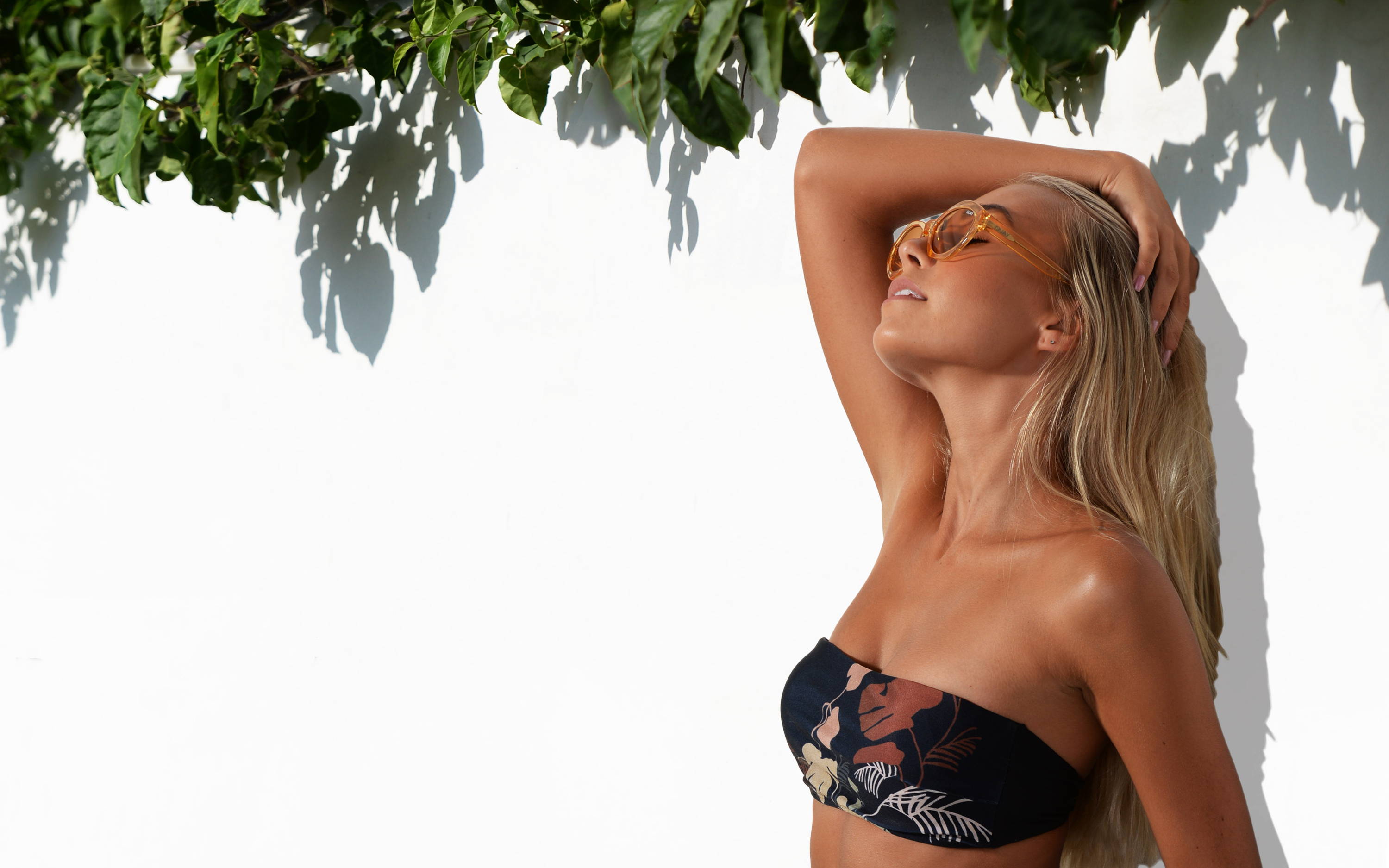 Clean lines and great fitting styles with a placement print on the softest fabric.
---
Be the first to know when our new collections arrive by joining the Finch Swim Newsletter
Thanks
This field is required
This field is required